Plan Your Next Project with Ontario's Leading Aluminum Specialists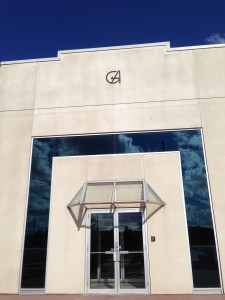 At Giancola Aluminum, we work to establish strong relationships with our customers, and we're always ready to provide assistance.
Work with A Trusted Leader!
Contact us using the information on this page to discuss products or projects.  You can also fill out our contact form for a FREE consultation and detailed quote.



Phone: (416) 674-5226
Fax: (416) 674-8802
Email: info@galtd.ca

Address:
Giancola Aluminum Contractors Inc.
2010 Albion Road
Etobicoke, ON  M9W 7K5


Get a FREE Consultation
Just fill in the form below for a competitive quote and one of our experts will call you back to discuss your project.

Service Area:
We service the Greater Toronto Area (GTA), and a 130-kilometre surrounding radius.