Ontario's Leading Resource for Residential Vinyl and Aluminum Building Products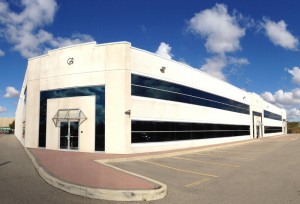 For more than 30 years, Giancola Aluminum Contractors Inc. has provided exterior vinyl and aluminum installation services for homes throughout Ontario.  We work with many of Canada's largest home builders and provide our services and products for more than 6,000 new homes every year. 
We started our business to provide residential home builders with an outstanding set of vinyl and aluminum resources.  With a varied product line that includes siding, soffit & fascia, eavestroughs, gutters, and much more, we offer everything that you need for great-looking, functional results.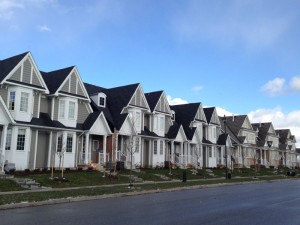 Giancola Aluminum offers exceptionally well-crafted products, and we have a reputation for our attention to detail.  Our goal is to leave our clients with gorgeous property features that will last for years.  We manufacture our aluminum products in our state-of-the-art 50,000 square foot facility in order to ensure the best possible quality for our clients.  Giancola also offers one of the best warranties available, and we push for high standards in our industry as a member of OHBA, RSCA, and BILD.
As Ontario's most trusted suppliers, we know that our dedication to quality craftsmanship allows for better results.  Giancola Aluminum won the Vinyl Siding Institute (VSI) award for "best new construction," and we're proud of the fact that we receive most of our business from referrals and repeat clients.  We are the first contractor of choice for hundreds of builders, and our teams work to maintain strong relationships with all of our clients.
Work with A Trusted Leader!
When you work with Giancola Aluminum Contractors Inc., you get the best possible results from an industry leader, and we are always ready to help you get started. 
Stop by our facility today to discuss your project or fill out the form on this page for a FREE consultation.
Call Us Today: (416)­ 674-5226